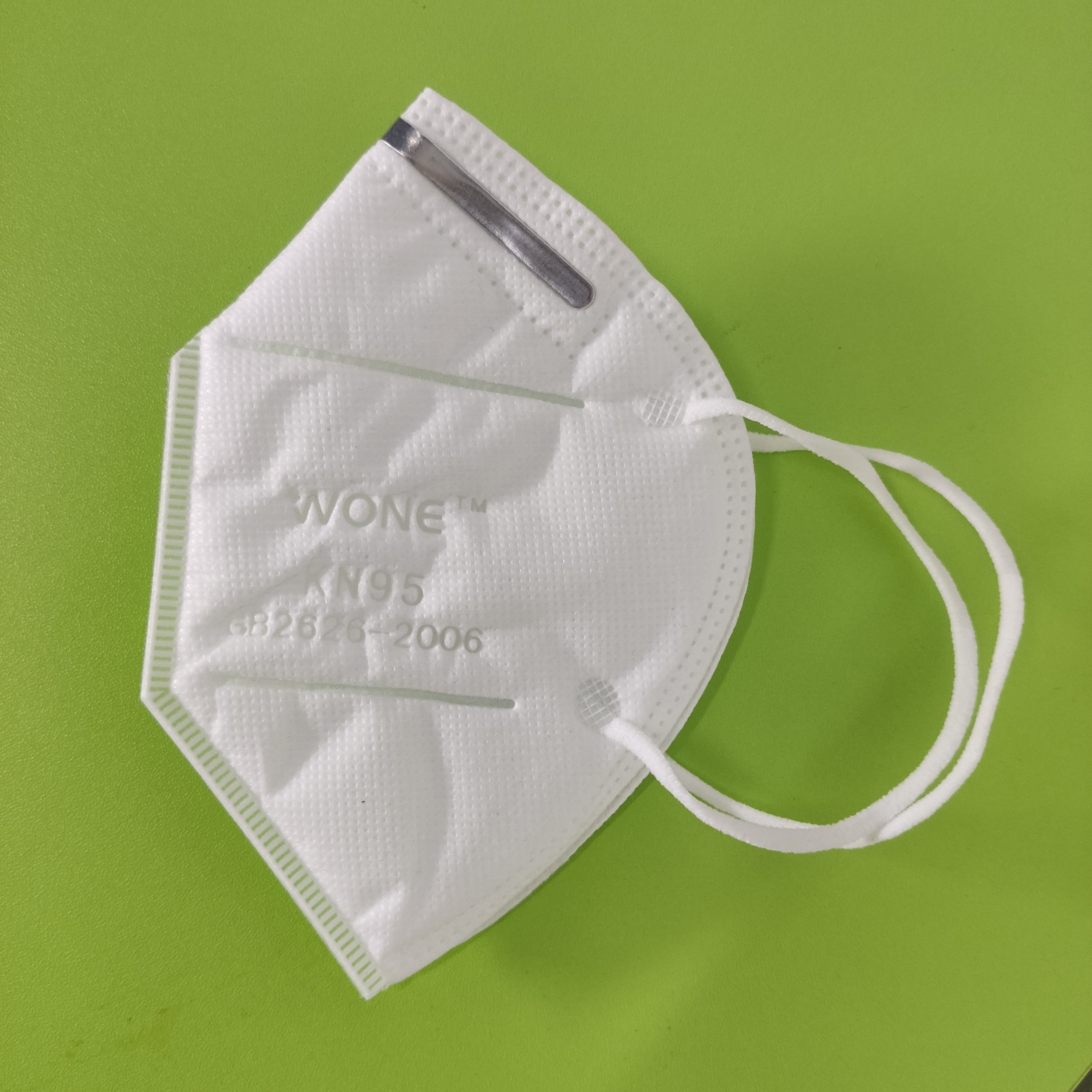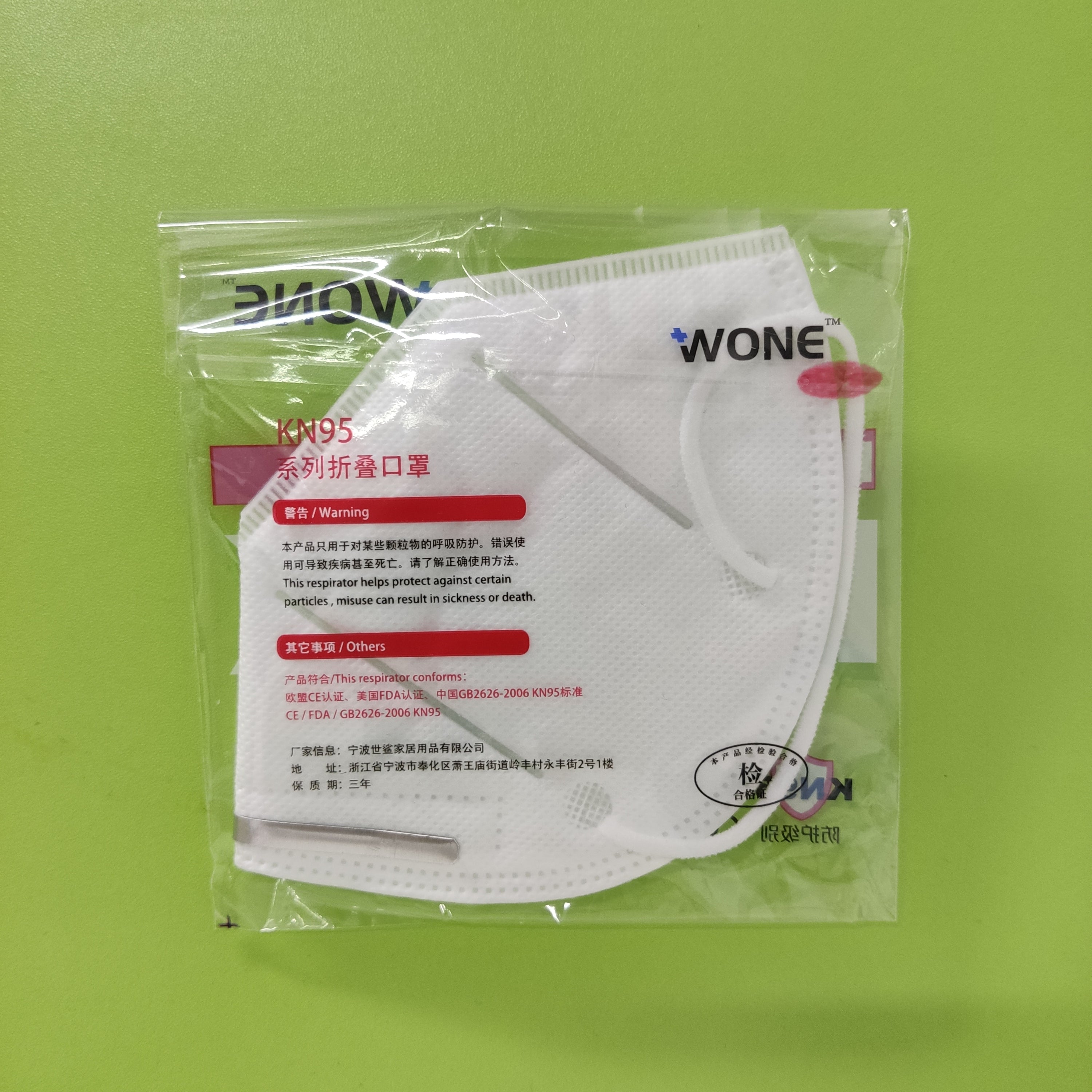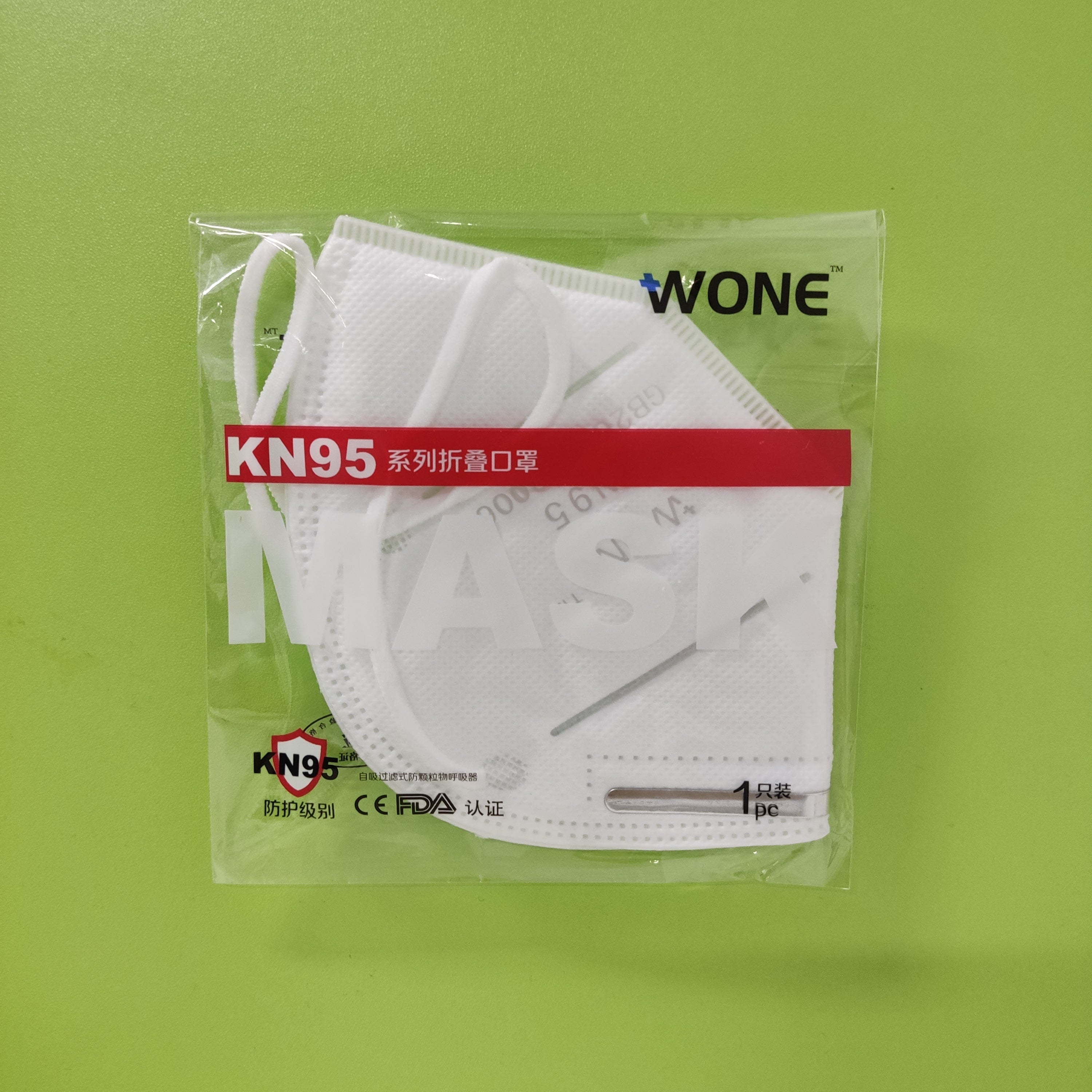 KN95 Respirator Mask (Packs of 10, 50, 250, and 1000+)
---
Prioritized for healthcare professionals directly responding to COVID-19 in the United States.

---

IN STOCK 
Free Shipping for all non-bulk orders in the US.
Estimated Delivery Time: 5-7 Business Days 
No orders will be shipped outside of the US.
Healthcare institutions or government agencies with inquiries regarding bulk orders of 1,000+ units, please contact us with your organization name and requirements: support@prosperbeauty.com
 ---
FDA's Directive on KN95 Respirator Masks:

"On April 3, 2020, in response to continued respirator shortages, the FDA issued a new EUA for non-NIOSH-approved N95 respirators made in China, which makes KN95 respirators eligible for authorization if certain criteria are met, including evidence demonstrating that the respirator is authentic."
https://www.fda.gov/medical-devices/personal-protective-equipment-infection-control/faqs-shortages-surgical-masks-and-gowns

---
Documentation:
-- 
What is the difference between the KN95, N95, KF94, FFP2 respiratory face masks?
Each code is a rating standard that designates up to 95% filtration of particles >0.3 microns in size. The rating codes are very similar based on country of origin:
KN95 is China rating code (95%)
N95 is the USA rating code (95%)
KF94 is Korea rating code (94%)
FFP2 is the EU rating code (94%)
----
Levels of Protection:
KN95 Respirator Mask offers 5 layers of protection:
activated carbon layer, non-woven fabric layer (layers 1 and 5)
soft melt-blown (≥25g/m³), non-woven fabric (layers 2 and 3)
double static absorption tuyere cotton (layer 4)
---
Features:
Individually wrapped for safety
Non-irritating and non-allergenic
Lightweight, humidity-resistant, and latex-free
Elastic ear straps provides a slip free, snug fit around the face
Designed for comfortable, long-lasting protection against contaminants
Adjustable nose clip allows for tight sealing and prevents glasses from fogging

Suitable for all face shapes for both men and women
---
Pricing (not including shipping):
10 masks - $39.99 ($3.99 each) 
50 masks - $187.49 ($3.75 each) 
250 masks - $874.99 ($3.49 each) 
1000+ masks - forward inquires to: 

support@prosperbeauty.com